Premier Optometry Group – Marion
The leading provider of quality vision care services and optometric products in Marion.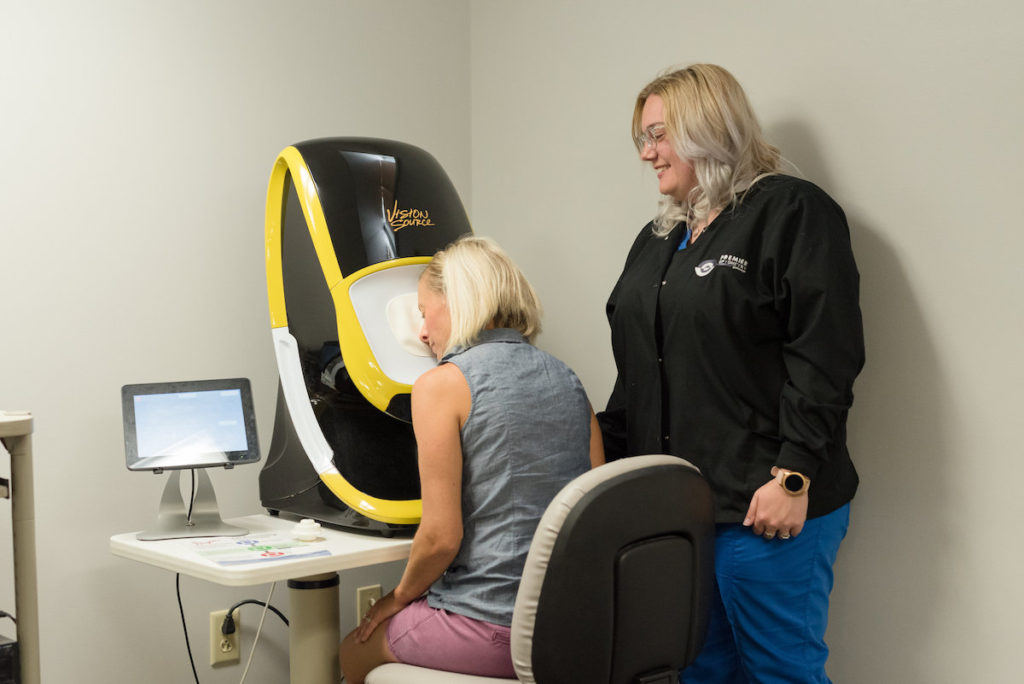 Since 2007, Premier Optometry Group has been the leader and preferred provider of personalized optometric services and quality vision care products in Marion and the surrounding areas. Our continually trained doctors and staff offer comprehensive vision examinations and specialize in the diagnosis and treatment of a wide array of eye diseases, conditions and problems.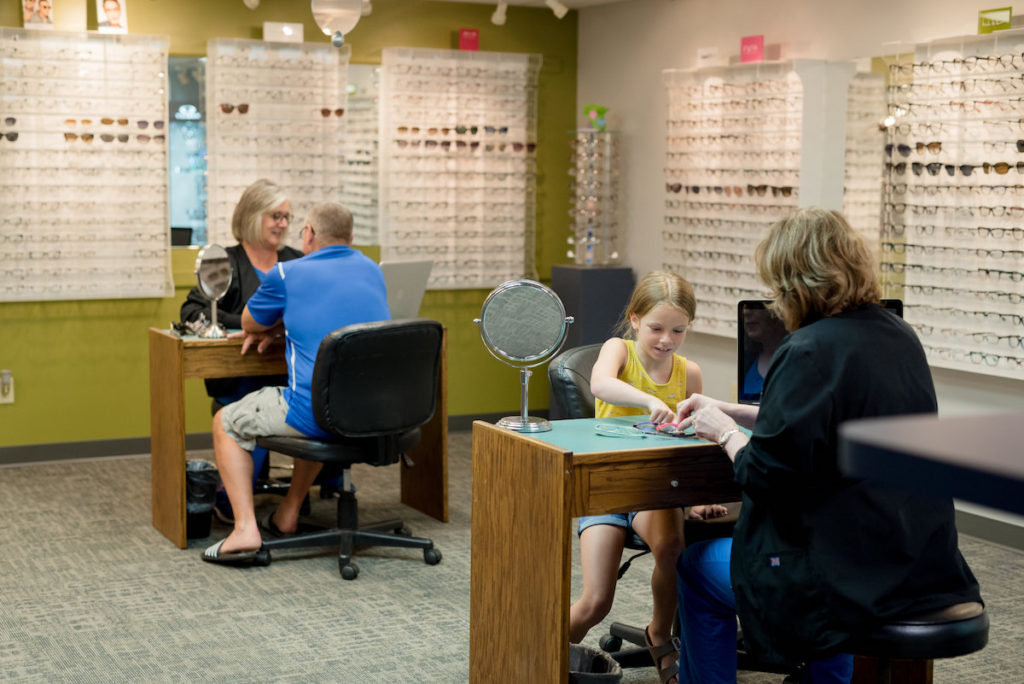 In our mission to provide the best eye care services possible, our doctors use only the most advanced, state-of-the-art diagnostic technology and eye care products available.
We are committed to educating our patients and personalized eye care services to the people of Marion. At Premier Optometry Group you will find eye care professionals who genuinely care about your health and are dedicated to providing exceptional personal service to everyone who walks through our door.
Schedule an appointment with an experienced eye care provider at our Marion office and give your vision the and attention it deserves.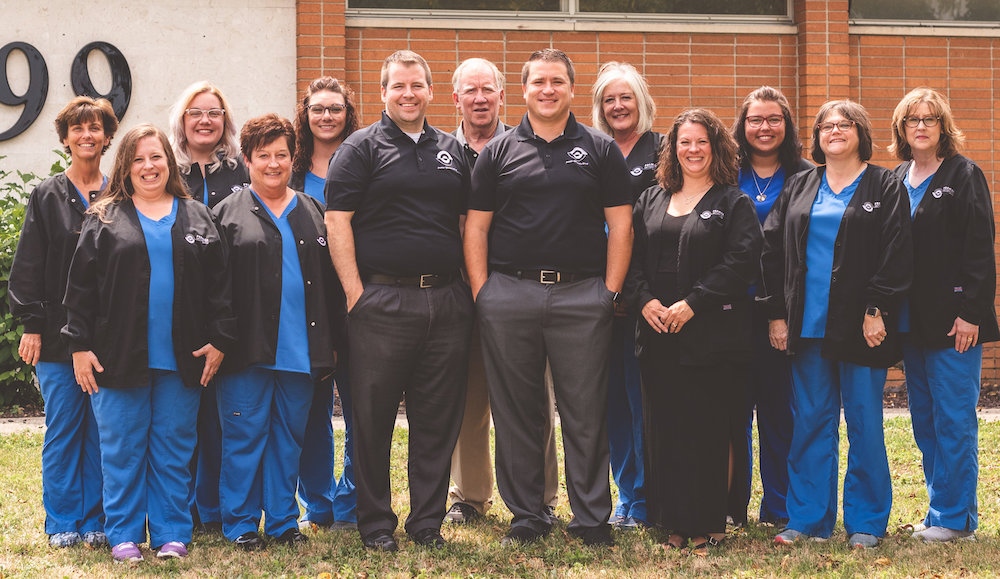 Matthew P. Axline O.D.

Dr. Matthew Axline is a 2004 graduate of The Ohio State University College of Optometry. After graduation, Dr. Axline returned to Marion and purchased the Victorian House Optometry practice which he later merged with Dr. Jerry Ferrell to form the current Premier Optometry Group, LLC. He is affiliated with the A.O.A., Ohio Optometric Assn. and Revision Advanced Surgery Center.

Dr. Axline, a River Valley HS graduate, is a member of Peace Community UCC where he has served as Consistory member. He also has served as youth sports coordinator and baseball, football and basketball coach for many years. Dr. Axline and his wife Sara have three boys Elijah, Eyan, and Elliot.

Gregory V. Ferrell O.D.

Dr. Gregory Ferrell received his BS degree in biology from The Ohio State University and graduated from OSU's College of Optometry. In 2013. Upon graduation, Dr. Ferrell returned to Marion and joined Premier Optometry Group. He is affiliated with A.O.A., Ohio Optometric Assn. and Revision Advanced Surgery Center.

Dr. Ferrell, a River Valley HS graduate, and his wife Kristin are members of True Life Church and the parents of two boys, Benjamin and Grayson.

Jill C. Danker, O.D.

Dr. Jill Danker received a Bachelor of Science degree from The Ohio State University in 2015 and her Doctor of Optometry from The OSU College of Optometry in 2020. Dr. Danker was honored as the recipient of the Advanced Ocular Care Clinical Excellence Award. Dr. Danker is affiliated with A.O.A, the Ohio Optometric Assc. and Revision Advanced Surgery Center.

Dr. Danker is a 2010 graduate of Olentangy Liberty HS, an avid Buckeye fan and a four year member of The OSU Marching Bank (T.B.D.B.I.T.L), where she played trumpet.

Dr. Danker sees patients at our Marion and Bucyrus offices.